Download The Mageseeker prologue KATARINA!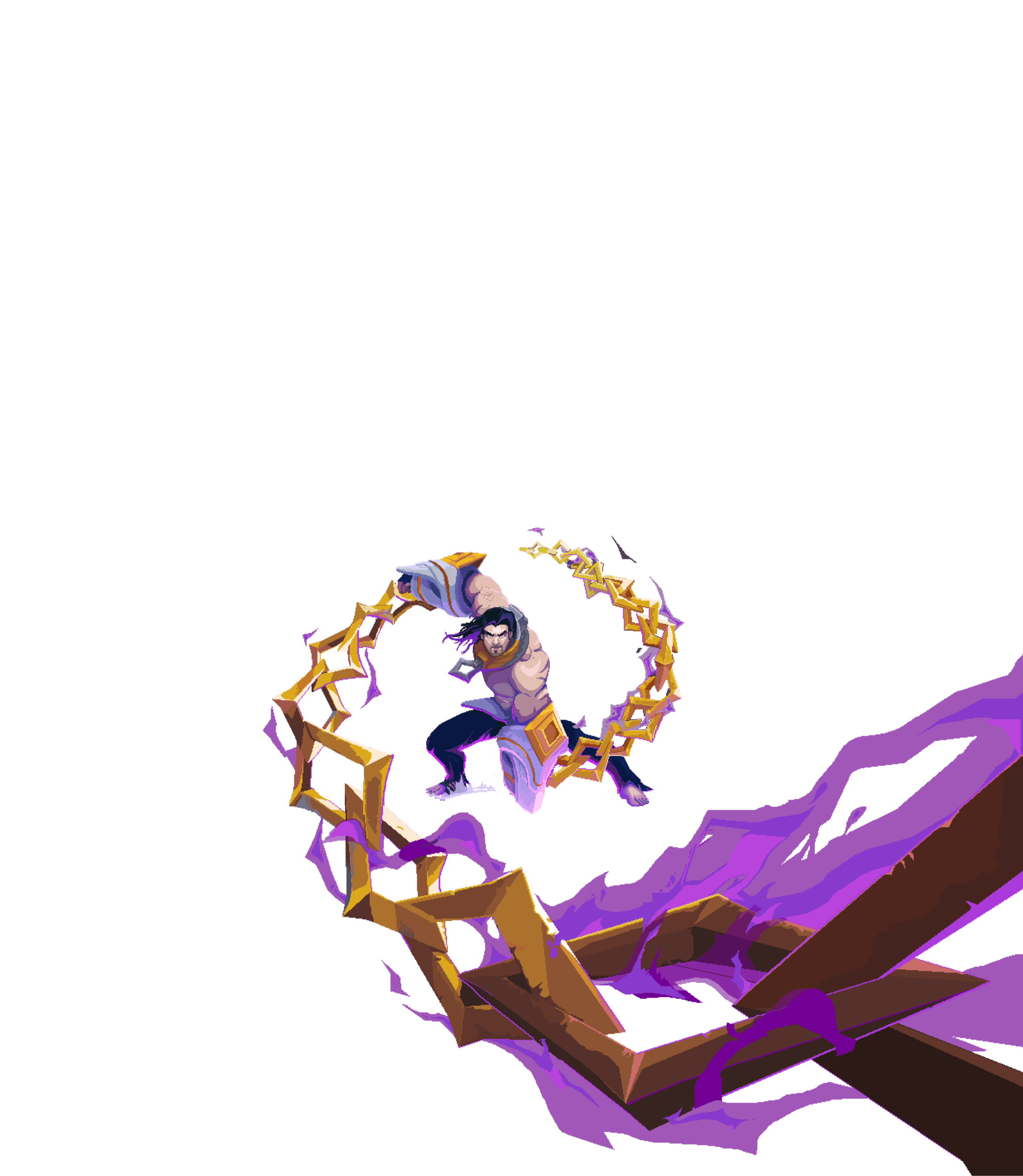 In this action RPG, play as Sylas and combine brutal melee attacks with spell-stealing magic to liberate Demacia from the tyranny of its Mageseekers.
It's time to unshackle the magic.
Developed by Digital Sun, creators of Moonlighter, The Mageseeker: A League of Legends Story™ is an action RPG that takes place in the League of Legends universe. In the kingdom of Demacia, the Mageseekers hold the power to oppress magic-using citizens in the name of public order–by inducting and indoctrinating them, locking them away, or driving them into hiding.
Play as Sylas, a spell-stealing mage who has just broken free of his unjust captivity at the Mageseekers' hands. Wielding the chains that once bound you, you must liberate your homeland from tyranny, one Mageseeker at a time.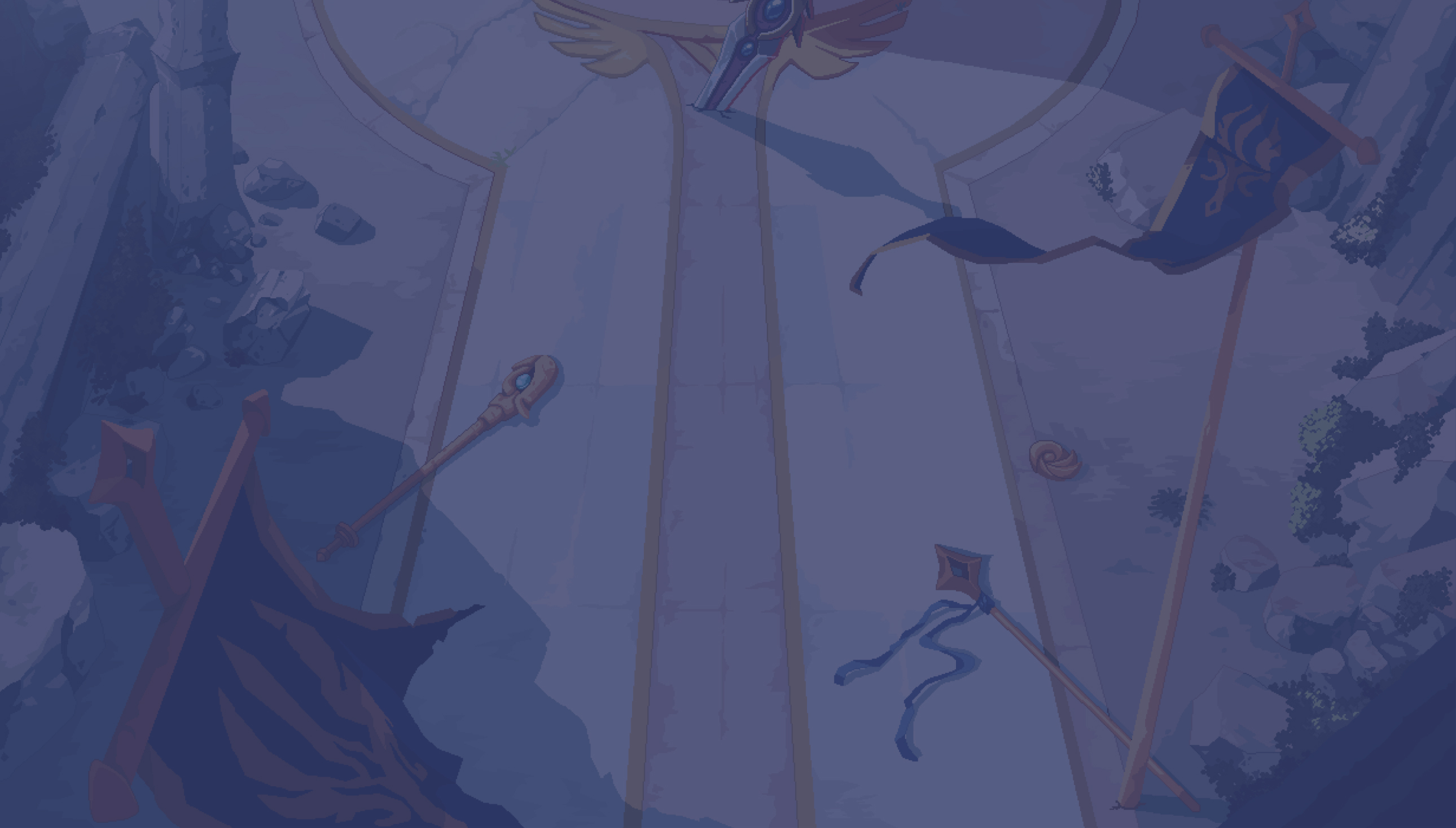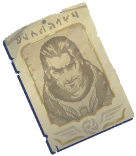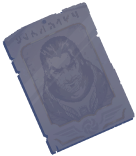 01
Spell Steal
Magic is everywhere, including on the battlefield. From searing flames to deadly ice, master a variety of spells and customize your unique play style. Brandish your chains and use your enemies' magic against them, or bash them with your fists–the choice is yours.
02
Raise a Rebellion
With every mission, your numbers will grow. Harness the power of your allies to upgrade your base and unlock unique abilities.
03
Master the Magic
Wielding the chains once used to imprison you, channel your enemies' magic and use it against them. It's not stealing if you give it back.
04
Fists of Fury
Show Demacia the meaning of might! Master a combination of melee attacks—from light and speedy to heavy and brutal—and bring your foes to their knees.
Sylas
Morgana
Lux
Jarvan IV
Shyvana
Garen
Newsletter
Stay up-to-date to learn more about our games, updates, and more.
Read our Privacy Policy for more details on how your information may be used.
Digital Sun is a multi-game studio on a mission to create games that are truly worth playing, and have fun while we're doing it.

We are a team of artists, programmers, designers and producers that has been working together since 2013. We got our start building games for others while dreaming of creating our own.

Discover other games from Riot Forge.

,